KinoPharma
Antiviral Company
Developing safe topical treatment for cervical intraepithelial neoplasia (CIN),
human papillomavirus (HPV) infection of the cervix that could potentially lead to cervical cancer.
About KinoPharma
KinoPharma is a clinical stage biopharma to research and develop small-molecule drugs based on new concept in areas of high medical need, such as antiviral drugs, and provide them to patients around the world who are waiting for them as quickly as possible.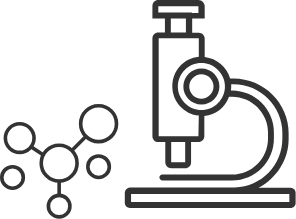 Business
Cervical cancer is caused by human papillomavirus (HPV) infection, which not only kills many women, but also causes the loss of the uterus through surgery. We are committed to developing drugs that can treat this disease before it develops.

Research and Development
We take a different approach to discovering and developing next generation antiviral drugs from previous antiviral strategies.